CANCELLED! Credit Education Workshop
Special Events
Mar 28, 2020
Start time:
11:00 am
End time:
1:30 pm
For more info:
Contact Name/Phone:
847-223-1170 x 2060
Website:
Location:
33928 North US highway 45, Grayslake, IL 60030
---
CANCELLED UNTIL FURTHER NOTICE!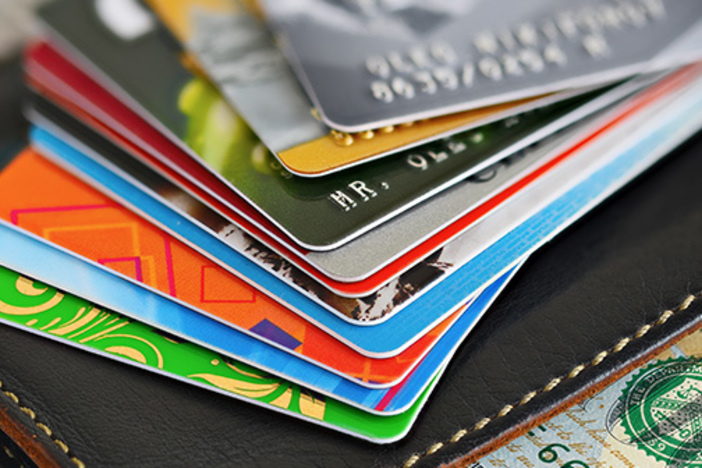 Join LCHA's Housing Counselors for our Credit Education Workshop!
All participants are offered their printed Tri-Merge credit report and score for FREE.
Learn How To:
Read Your Report
Increase Your Score
Negotiate Debt Repayment
Create Healthy Credit
This workshop is an unique opportunity to access your full three-bureau report and credit scores without paying a subscription fee or allowing a mobile app to use your personal data.
Participants who wish to access thier report will be issued this confidential document at the beginning of class. Those who do not wish to pull their report are still welcome and would benefit from the information provided.
To view the authorization, visit: https://www.lakecountyha.org/plugins/show_image.php?id=651
Those who register but cannot attend should schedule an appointment with a Housing Counselor to pick up their printed report in-person at LCHA's Grayslake office. A photo ID is required to verify identification.