01/04/2019
New Branded Logo for AIM NORTH Development Corporation, an Affiliate Entity of Lake County Housing Authority.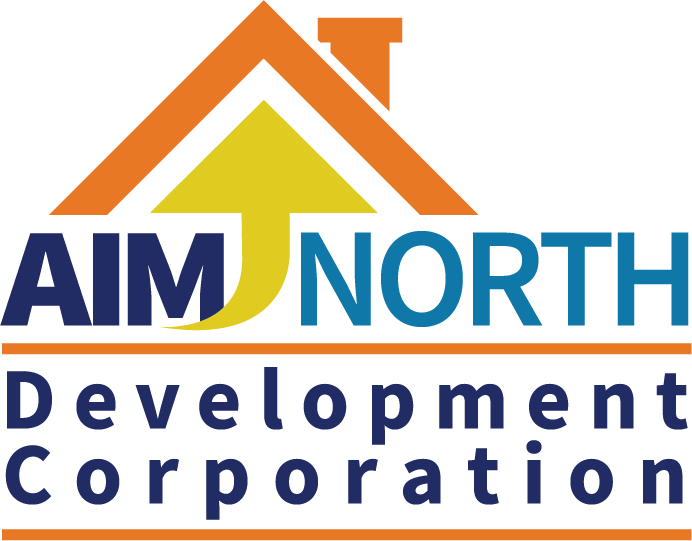 The Lake County Housing Authority recently rebranded their AIM NORTH Development Corporation affiliate entity. The logo design was created by Brooks Jeffrey Marketing, Inc. (www.BrooksJeffrey.com) and will be used on the new responsive website launching 1Q 2019 (www.lakecountyha.org)
The new logo was designed to have similar features as the existing Lake County Housing Authority logo (the strong roof line and moving up visual) which ties into the Mission Statement of AIM NORTH…. "AIM NORTH's mission is to promote education programs, increase quality affordable housing opportunities, manage properties, and develop strong sustainable and inclusive communities within Lake County."
The new logo is easily identifiable & easy to read. Importantly, the new logo will be easy to reproduce on a variety of marketing/promotional products to further promote the goals of the AIM NORTH Development Corporation.
For more information about the new AIM NORTH Development Corporation logo, please contact Lorraine Hocker, Executive Director/CEO at 847-223-1170 or email Lorraine.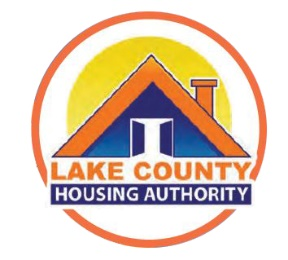 RELEASE DATE: 1Q 2019
For more information, contact:
Lorraine Hocker, Executive Director/CEO
33928 North Route 45, Grayslake, IL 60030
847-223-1170
Email Lorraine