04/06/2020
LCHA CLOSED TO THE PUBLIC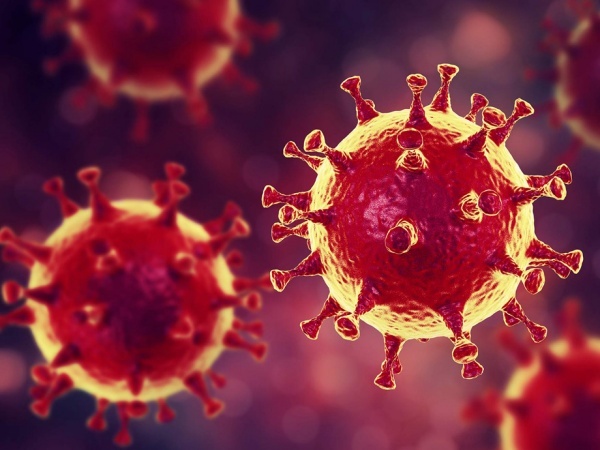 WE ARE ASKING FOR YOUR HELP IN PREVENTING THE SPREAD OF COVID-19
The world health community and Lake County Housing Authority continues to monitor closely the emergence of the COVID-19 also named "corona virus disease 2019". At this time, no one knows how severe this outbreak will be. Given this uncertainty, we are taking proactive steps to address a number of concerns. First and foremost, we want to maintain a safe workplace and encourage and/or adopt practices protecting the health of employees, clients, landlords and visitors.
We are closing our office to the public until further notice in an effort to reduce the transmission of communicable diseases .
All community events, inspections, briefings and activities have been postponed until we now more about COVID-19. Although our offices will be closed, we will continue to accept important documents via email, fax, or drop box (located outside main offices and Public Housing sites). We will continue to monitor federal, state and local ordinance surrounding COVID-19 and update as information becomes available.
If you have a scheduled appointment:
Your appointment will be rescheduled, please contact your Certification Specialist or Public Housing staff for alternative ways to complete your re-certification and/or interim.
Annual Inspections postponed until further notice:
All initial (new move-in's) and 24-hour violation inspections will be conducted. Please contact your Inspector for any other questions or concerns.
Be patient with our staff!
Naturally this will increase phone calls and emails. Our staff will remain diligent in returning your questions and concerns and will remain available via phone and email to assist participants. We will get back to you within 48 business hours and are operating with "all washed-hands on deck!"
We want to thank you for your patience and understanding as we work through this situation together. Please check our website for staff directory extensions & email addresses.